What to do with your Pumpkins after Halloween
Did you know 1.3 billion pounds of pumpkins are thrown away after Halloween every year? And when these pumpkins waste away in the landfill, they generate greenhouse gas emissions. Instead of adding to the pumpkin waste, why not upcycle your pumpkins and jack-o-lanterns? If you're not sure where to start, we've got you covered.
Note that a carved pumpkin that's been left out for over 24 hours could be unsafe to eat. Carved jack-o-lanterns should be properly composted. If you have some uncarved pumpkins lying around after Halloween, here are some great ways to make sure those delicious pumpkin pieces don't go to waste:
MAKE PUMPKIN PUREE!
It's easy to do - just bake, boil, or steam your pumpkin pieces and throw in a food processor. Here's a recipe for roasted pumpkin puree from A Sweet Pea Chef!
You can freeze it for the future or use them in muffins, soups, breads, and if you're not feeling almond or peanut butter, pumpkin butter. You can even use it in a homemade pumpkin spice latte. Or why not use it in pumpkin face mask to make that skin glow? Pumpkins are full of vitamin A and C and other nutrients that are great for brightening skin!
ROAST THE SEEDS!
Full of zinc, vitamin E, and fiber, they made a great healthy and crunchy snack.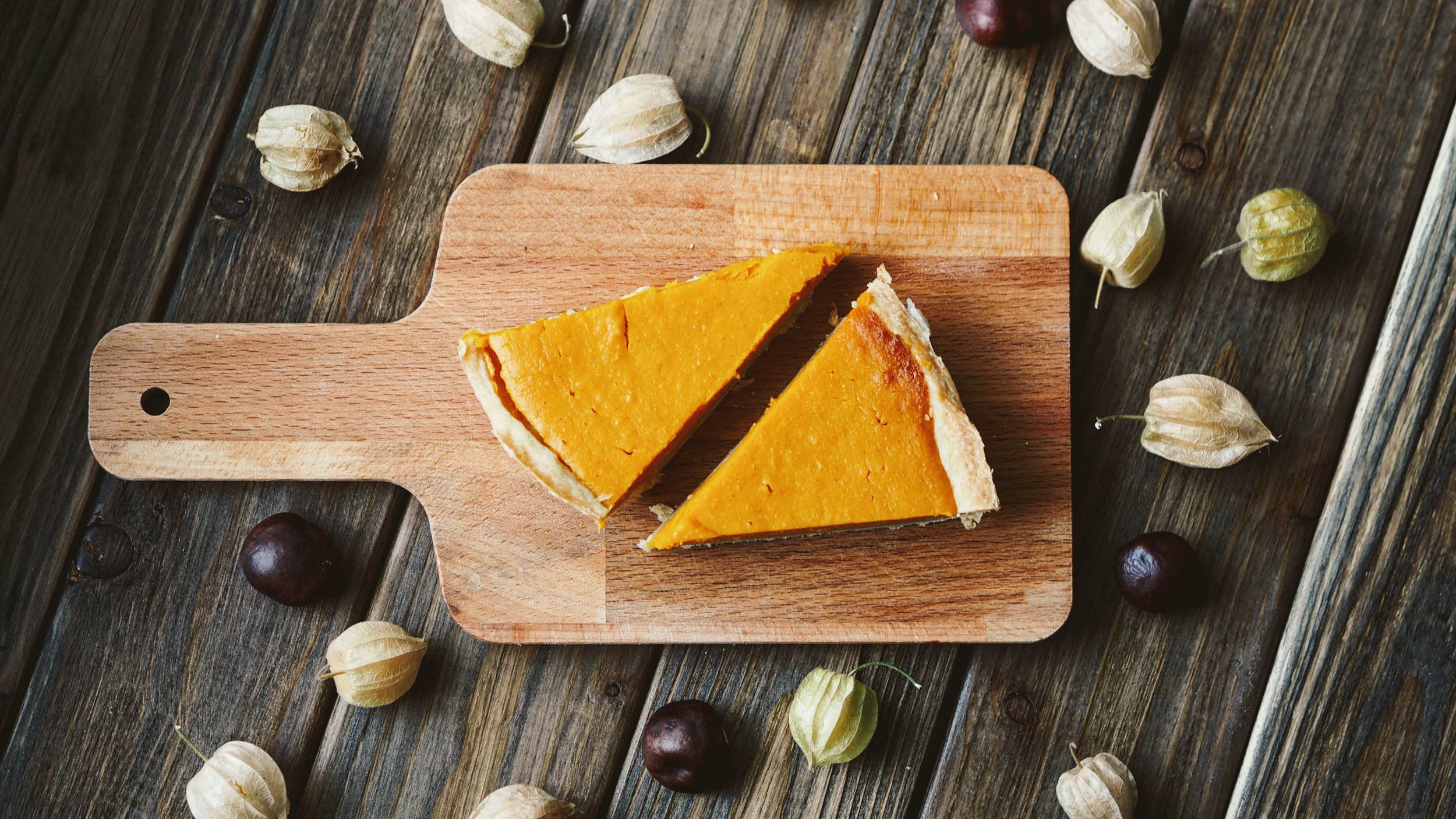 What do you do with jack-o-lanterns after halloween?
But what about the jack-o-lanterns looking a little worse for wear once the spooky festivities are over? We have tips for those too. Try these tricks instead of throwing your pumpkin in the trash:
Compost it! Pumpkins make great fertilizer. You can compost them on your own by finding a spot for your pumpkin in your garden (sunny spots speed up the composting process), smashing it, covering it with leaves, and letting nature take care of the rest. If you don't have a garden or backyard, drop your old pumpkins off at your nearest compost collection site.
Make a pumpkin planter! This is a fun, festive fall decoration that lets you enjoy your pumpkins a little longer.
Donate your pumpkins to a local farmer or zoo so animals can enjoy this tasty treat! You can even make your own pumpkin bird feeder if you're feeling creative.
With a little creativity, there's nothing tricky about keeping your pumpkins and jack-o-lanterns out of trash.